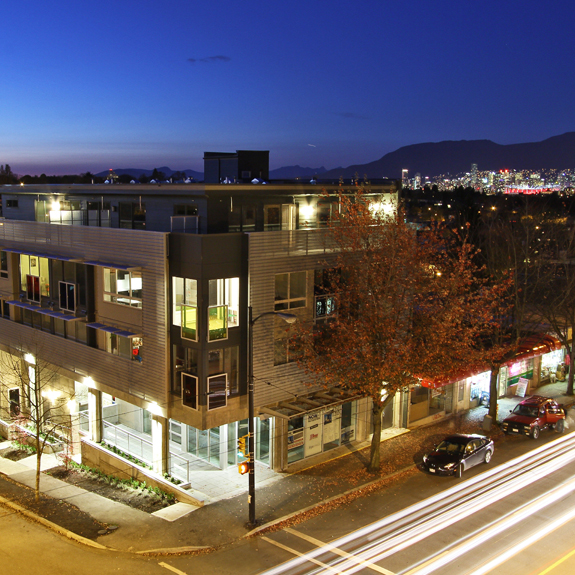 PARETO
Pareto Capital Partners originates value-added real property transactions generating significantly higher risk-adjusted returns for our small and sophisticated investor group.
Investments span residential, commercial, industrial and hospitality sectors where we significantly enhance returns by repositioning underutilized assets for maximum revenue and capital growth.
We target opportunities in the $5-50 million dollar range, a bracket that is difficult for most individual investors to tap into and yet too small to draw interest from institutional players.
Our focus on this underserved segment allows us to deliver extremely high quality opportunities to our clients with returns that significantly exceed corresponding benchmarks.
TRACK RECORD
Our track record speaks for itself
21% Pareto LP IV
23% Pareto LP V
24% Pareto LP VI
26% Pareto LP VII 
Net Series A investor returns (per annum)
"I WILL CERTAINLY LOOK TO INVEST IN DAVID'S FUTURE PROJECTS, AND WOULD HAVE NO HESITATION IN GIVING MY RECOMMENDATION TO FAMILY AND FRIENDS TO DO THE SAME."
~ Mars K.
"DAVID WAS VERY CREATIVE IN POSITIONING THE INVESTMENT TO STILL YIELD SUCH A STRONG RETURN IN SPITE OF A MARKET DOWNTURN.
I AM LOOKING FORWARD TO CONSIDERING OTHER OPPORTUNITIES WITH DAVID AS PART OF MY INVESTMENT PORTFOLIO BASED ON THE SUCCESS HE HAS SHOWN TO DATE."
~ Martin B.
"IT IS A TESTAMENT TO YOUR INTEGRITY, HARD WORK AND CAPABILITY THAT YOU NOT ONLY KEPT THE INVESTORS ADVISED OF THE TWISTS AND TURNS IN THIS PROJECT, BUT MANAGED IN THE END TO SAFEGUARD AND RETURN TO US EVERY PENNY OF THE INVESTMENT PLUS THE PROMISED YIELD."
~ Deb T.
"WE SINCERELY APPRECIATE YOUR INTEGRITY AND KEEPING THE GROUPS BEST INTEREST IN MIND. THE PROJECT NOT ONLY MET BUT EXCEEDED OUR EXPECTATIONS."
~ Joyce & Rob.
"WHEN THE PROJECTS WE INVESTED IN SUCCESSFULLY COMPLETED EARLIER AND BETTER THAN EXPECTED, WE WERE ECSTATIC."
~ Mike W.
"DAVID DELIVERED THE GOODS."
~ Al W.