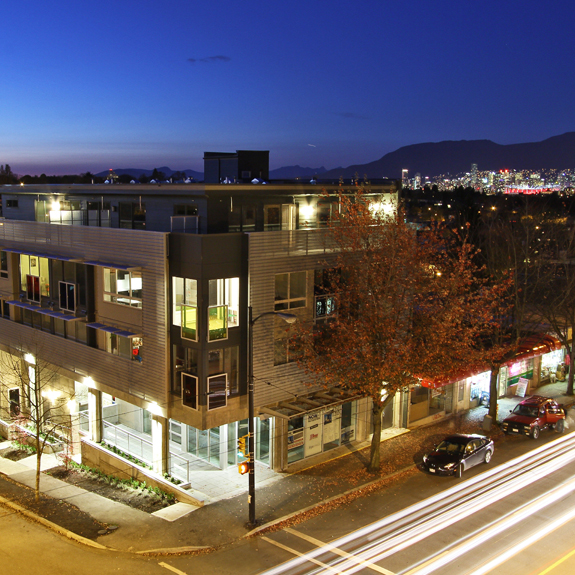 PARETO
Pareto Capital Partners originates value-added real property transactions generating significantly higher risk-adjusted returns for our small and sophisticated investor group.
Investments span residential, commercial, industrial and hospitality sectors where we significantly enhance returns by repositioning underutilized assets for maximum revenue and capital growth.
We target opportunities in the $5-50 million dollar range, a bracket that is difficult for most individual investors to tap into and yet too small to draw interest from institutional players.
Our focus on this underserved segment allows us to deliver extremely high quality opportunities to our clients with returns that significantly exceed corresponding benchmarks.